Bethel Honors Veterans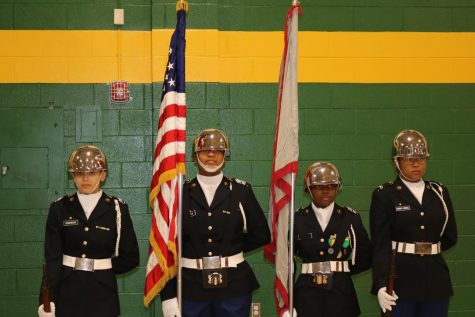 Each day, morning announcements follow the same routine over the PA system, the pledge of allegiance, moment of silence and words of wisdom. Yet on November 11 and 11am, 10 grade student Dashawn Hill, was chosen to make a different announcement to honor the veterans who work at Bethel High School and acknowledge students who have a family member or loved one who served. In a prepared statement by Hampton City schools, Hill expressed gratitude for the commitment and dedication of military personnel and called for a moment of silence.
Bethel High School's JROTC program is lead by Colonel Gerard Tertychny and has 198 students who learn the tenets of discipline, integrity and service to the United States. Hampton City Schools serves a large number of students whose parents are in the military and is also the largest employer of veterans in the city.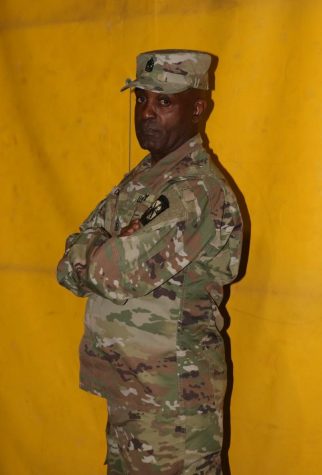 Veterans at Bethel High School
Chief Air Traffic Controller Gary Coverston 25 years United States Navy
Major Jerome Francis served 1982-1997 United States Army – Medical Services
Master Sergeant Mike Lawson 22 years in United States Air Force
BM3 Gus Coleman United States Coast Guard
Aaron Webb served 20 years United States Air Force
R. Keith Blair served 1990 – 1993 in the United States Army
Petty Officer First Class Gretchen A. Graham served 11 years in the United States Navy
Sergeant First Class Eliud Rodriguez served 24 years Active Duty in the United States Army
Specialist (E4) Danielle Payne US. Army Reserves
Sergeant Samantha Pasion US. Army
Staff Sergeant (E6) Lawrence J. Rotruck US Army & Marine Corps
Petty Officer 3rd Class Christie Liddell US Navy Reserves
Eddie Williams served 20 years in the US Army
Colonel Gerard Tertychny served 28 years in the US Army.
Leave a Comment
About the Contributors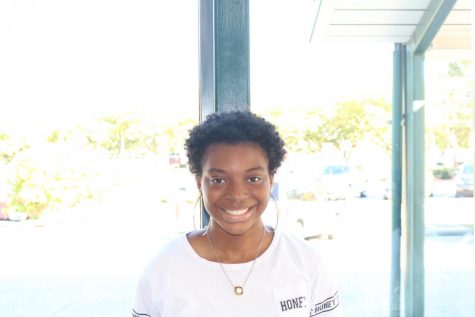 Ajaya-Kamari Barnhardt, Social Media Coordinator
Hello, I'm Ajaya-Kamari but everyone just calls me AJ. I'm in the junior class and will graduate in 2021.  I love reading, writing, and hanging out...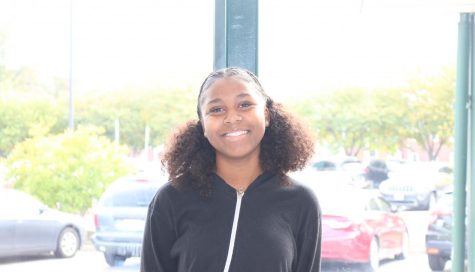 Sade Hibbert, Editor-in-Chief
Hey, my name is Sadé Hibbert and I am the Editor- in-Chief  for the Bethel Bear Facts. I'm an Aquarius and I like bright colors because they remind...