When Disaster Strikes, BHS Bruins Prepare for the Worse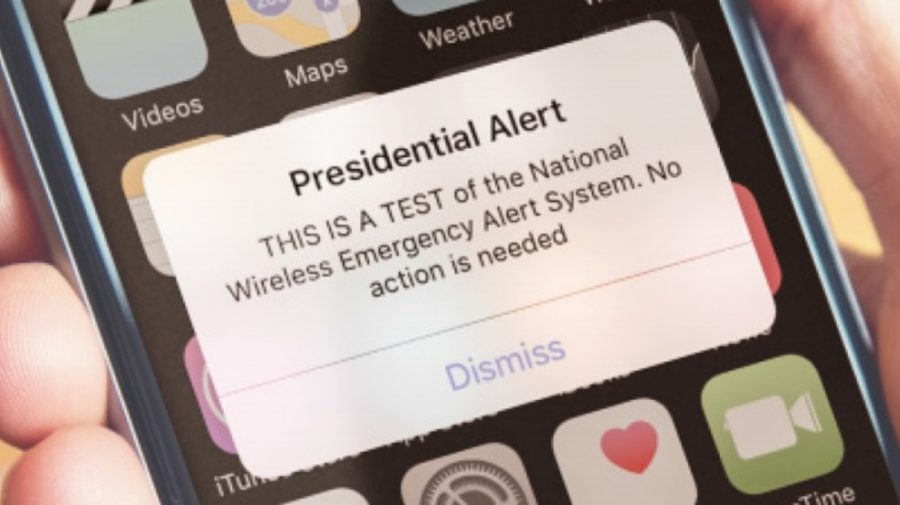 FEMA Presidential Alert was an unexpected text message most students received on October 18, 2018. But not only did it alert the students of Bethel, but it also alerted the entire nation. The purpose was to test the national message system in the case of an emergency, terrorist threats or even hurricanes. While this is geared towards national disasters, there are ways to protect and warn communities of the threat of natural disasters, such as hurricanes. Hurricanes Michael and Florence put Bethel High School and the city of Hampton in full throttle at the beginning of the school year. Hurricane Michael hit Florida October 7, and Hurricane Florence hit North Carolina August 31. 
 When an impending hurricane is on the horizon, it is all hands on deck at Bethel High School. "We have a protocol that we have to follow that is distributive from our central office," Assistant Principal Gregory Hopson said. This protocol includes covering electronics and unplugging them, moving objects in high flooding areas, and walking around the exterior to determine what needs to be moved. Bethel is also a disaster shelter, so there is a lot of preparing that goes into making the shelter safe. The main gym is used to house those who evacuate, and two to three classrooms that house workers of the shelter. The three rooms used to house workers were filled with police officers who maintained the safety of the shelter, custodians who maintained the cleanliness of the shelter, and food services staff to prepare food for the evacuators. Our school is also an animal shelter, so the band and chorus hallway has to be prepared to house any animals evacuators might bring. Protocols similar to this are used in the event of snowstorms and tornadoes.
Although most of the preparations are done by the administrative and maintenance teams, there is some work that teachers do to prepare their classrooms. Teachers and other staff members prepare their rooms prior to leaving before a storm if able. If a staff member, however, is not able to prepare their room, the administrative team shares the task of preparing the building. "In this recent instance, (Hurricane Florence) a number of teachers came up to get their rooms prepared as well as their colleagues' rooms that had to be prepped," said Hopson. 
While you may not be able to prepare the school for a disaster, there are things you can do to prepare your home and belongings. 
Restock your emergency preparedness kit with necessary items.

Learn your evacuation routes and come up with an evacuation plan. 

Keep your car full of gas and stock your vehicle with emergency supplies and clothes.
If you plan not to evacuate, make sure you have plenty of food, and water, flashlights for power outages, and make sure you inform family and friends where you are. The biggest tip for those who are not evacuating is to make sure you check the news in half-hour intervals for any information on storm progressions, or emergency instructions.
Although hurricane season is over, the winter season has started and while there have been very cold days there has yet to be snow and no school cancellations due to weather. But whatever the climate conditions, its important that when disaster strikes, students, staff and their families are well informed and prepared for the worst.
For more more information on emergency preparedness go to https://www.ready.gov/
About the Writer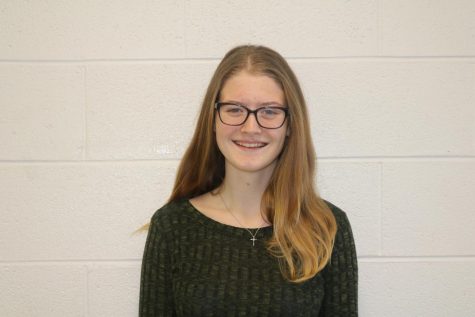 Kayla James, Copy Editor
Hello! My name is Kayla! I love to sing, act, swim, and spend time with my friends. I enjoy listening to music, spending time with my family, and expressing...