Angry Parent Causes Gale Database Shutdown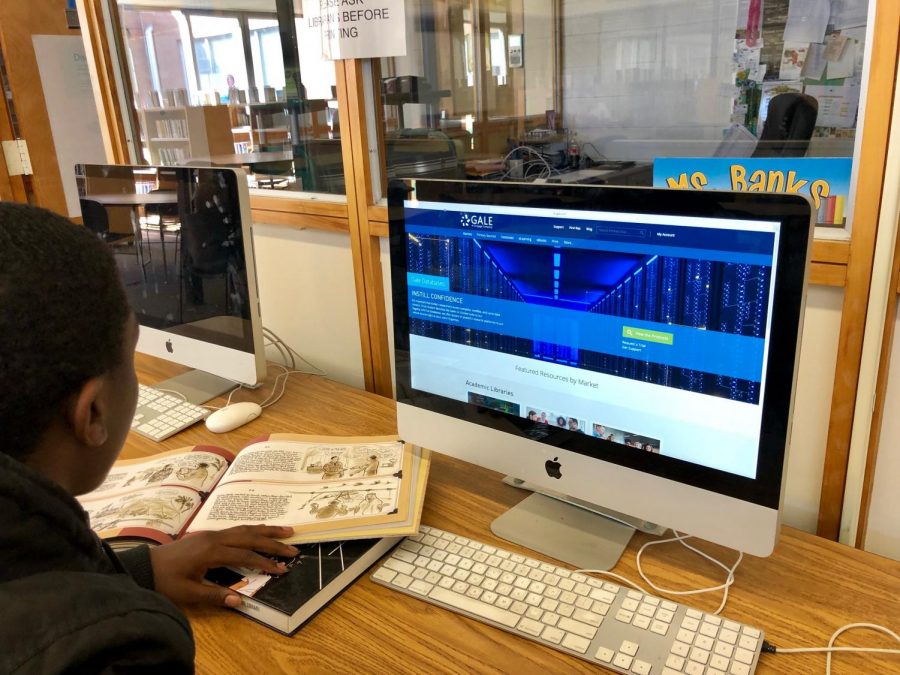 Kaitlyn Meagher, Editor-in-Chief
November 27, 2018
During the week of  September 10th,  Bethel High School temporarily lost access to the Gale Database after a parent from Isle of Wight found articles including sex and pornography on the parent website Find It Virginia.  Once the photos and articles were removed access to the database was restored.
BHS students and staff expressed concern over how this act of censorship could impact student learning and lead to further limits to students' freedom of expression.  Seniors Chalice Major and Omaya Shahata, shared various "horror" stories of trying to do research for a project and being thwarted by some sort of firewall.  Shahata explained, "In medical classes, we have to do projects about medications and can't work on that because they censor drug names and they censor body parts." Major had another point to make. "Teachers can also be biased about what you look up, even if it is for information purposes," she said. "There's no way to make it fair."
Holly Saunders, BHS librarian was the first to learn that the database was restricted and expressed her worries about permanently losing access to the database. According to Saunders, Gale is the only paid research database made available to Hampton City Schools. She further stated that unlike free resources, Gale is more effective for research and will better prepare students for college. English teacher, Christopher Companion agreed. Companion teaches 11 and 12th grade advanced placement English and his students rely on the databases to research reliable sources and critically evaluate literature.  These acquired skills also help students work towards their college and career goals. 
College and Career Readiness also means that students will have to be prepared to face opinions they don't agree with or situations that make them uncomfortable. It may also mean they will be exposed to what some may consider inappropriate material.
An article from the American Library Association titled "First Amendment and Censorship" explains how the First Amendment and the community help shape what public schools are allowed to do and not do. For students at Bethel,  a good start would be to learn their rights when it comes to school censorship and more importantly help educate their parents on the importance of having access to information for the purpose of learning.